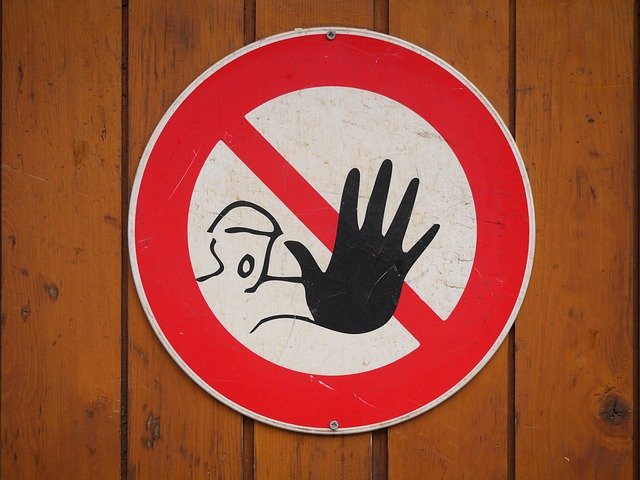 So, you are excited because you have decided to buy an adult tricycle. And you have found the perfect model. However, as a fresher, you want to make sure you don't make a mistake with your purchase. Read these scenarios before you click the "Buy It Now!" button.
Single or Multi Gear
For most riders, a single speed tricycle should be more than enough to take them around the neighborhood. However, if your residential area has more than a few inclines, then you might want to consider a multiple speed model.
Single or Multi Brake
Some riders are comfortable with the single brake system, however, some don't! This is pretty much subject to personal preference. So please ensure you have checked the tricycle's specification before you buy.
Suitable Size
Review the tricycle's size (height, width, and length) and check it is suitable for your body frame.
Assembly
Most tricycles come partially assembled. You would need to assemble certain parts yourself. Different people possess different levels of skill when it comes to putting things together. If you are not handy with tools, you might want to consider taking it to a bike shop for assembly. There will probably be a charge for this service.
Folding Feature
The folding feature on an adult tricycle may differ slightly from that of a normal two-wheeled bicycle. A folding trike will save storage space in your garage or car but is not as convenient as a two-wheeled folding bike, which can be carried around.
These are a few suggestions which we strongly encourage readers to review thoroughly before making their purchase. Remember, if you are smart when you choose your tricycle, not only will it cover you for any possible risks, it will help you to enjoy all the benefits.